Brauer & Associates, Inc.
Tax & Accounting Plus+
We Are Here To Help You Year-Round!
Income Tax Preparation
We prepare Federal and State individual and business income tax returns and process most tax returns through the IRS E-file System. We also represent taxpayers before the IRS in both correspondence and audit matters and can also assist with any State income tax issues.
Accounting, Bookkeeping & Payroll
We customize our accounting, bookkeeping and payroll services to meet the needs of our small business clients. We know that each business has it's own unique set of circumstances and we customize our services to meet those needs. Our goal is to provide our business clients with the most efficient and cost-effective management tools to help them operate and grow a profitable business.
QuickBooks Support
We provide QuickBooks support and training. Our number one goal is to make sure your accounting software helps you in running your business and does not become a burden. We can show you the most efficient way to use QuickBooks and the many financial and management reports it can generate, so you can focus on what you do best – Run Your Business!
WELCOME!
To Brauer & Associates, Inc.
At Brauer & Accociates, we believe in the value of relationships. We view every client relationship like a partnership and truly believe that our success is a result of your success. We take pride in that fact that many of our clients have been with our firm over 30+ years and we are committed to providing close, personal attention to our clients.
We provide a variety of services including Income Tax Preparation for all types of businesses and individuals, IRS and State Audit Representation, Payroll Reporting, QuickBooks® setup, support and training, Business startup services, Monthly bookkeeping, Financial statements.
Our continual investment of time and resources in professional continuing education, state-of-the-art computer technology, and extensive business relationships is indicative of our commitment to excellence.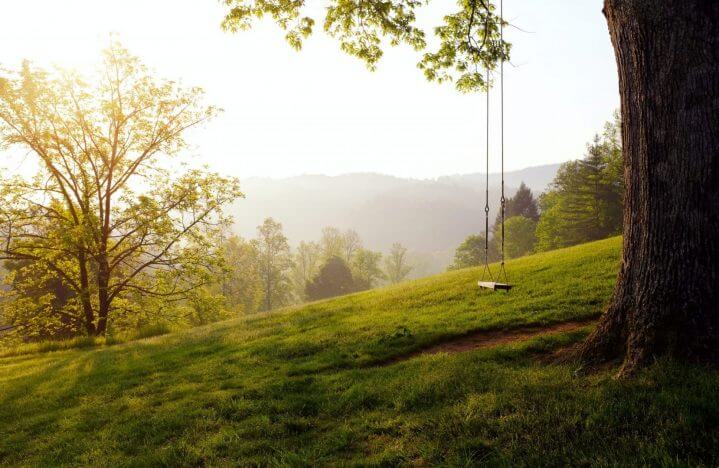 Professional Services
Brauer & Associates can offer a full range of tax and accounting services while giving you the individual attention that you need.
Over 45 years of experience.
Brauer & Associates has years of experience working through tax planning strategies, social security and retirement planning issues to help you reach your goals.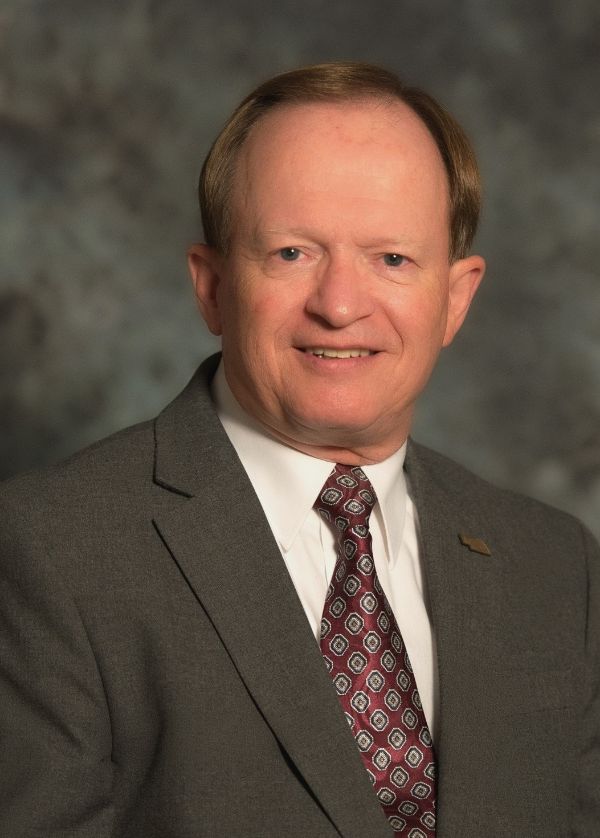 Kenneth (Ken) Brauer
Ken is President of Brauer & Associates, Inc. and is involved in all areas of the tax and accounting services offered by the firm.
Ken's accounting career started with working in Accounting and Finance while serving in the Air Force. After his military service, he received his Bachelor of Science in Business Administration (Accounting Major) from the University of Nebraska-Lincoln and started working with a licensed public accountant in Lincoln in 1974. Ken passed the Enrolled Agent (EA) exam which allows him to represent taxpayers before the Internal Revenue Service.
Ken is a member of the National Society of Accountants (NSA), the Nebraska Society of Independent Accountants (NSIA), and the East Lincoln Business Association (ELBA).
Ken was appointed by Governor Pete Ricketts in 2015 to serve as one of two public (non-CPA) members on the Nebraska Board of Pubic Accountancy and was re-appointed in 2019 to a second four-year term on the Board.
Ken has also served on the Board and as Treasurer of Camp Luther of Nebraska, Inc. and is currently an Elder at his church. In his free time, Ken enjoys camping with family and friends, following the grandkids' sport activities and other accomplishments, and trying to maintain an acreage.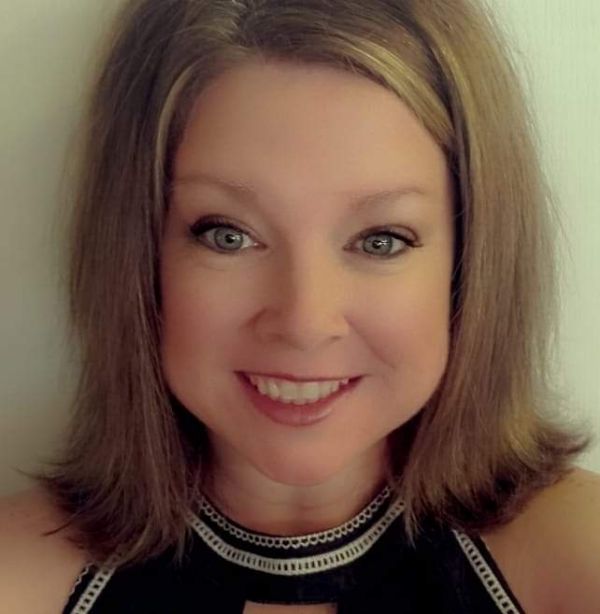 Nicole (Nikki) Brauer
Nicole (the daughter-in-law of Ken) is Vice-President of Brauer & Associates and has been with the firm since 2020.
Nicole earned her Bachelor of Arts in Professional Studies in Accounting from Doane University in December of 2015. She has gained a broad knowledge of the business world with previous work experience including positions as a Financial Examiner, Internal Auditor, and Assistant Comptroller.
She is a member of the Nebraska Society of Independent Accountants (NSIA).
Nicole takes an added interest in helping small businesses with their payrolls, bookkeeping, taxes, and the day to day challenges that small businesses face. Helping her agricultural clients is a special interest of hers as well. She understands the complexities farmers and ranchers face from her years of helping on her grandparent's farm outside of Steinauer, NE and now with the day to day operations with her husband on their farm.
Nicole grew up in Beatrice, NE and currently lives with her husband, Brian and their 3 kids on a farm outside of Wilber, NE. In her free time, she enjoys watching her children's sports & activities, coaching softball, teaching Sunday School, and helping her husband with their cattle and chickens.
HAVE A QUESTION? WE'RE HERE TO HELP
630 N Cotner Blvd, Suite 102